We consult and collaborate with your business to create a watertight recruitment process that delivers outstanding results. By getting to know your company's people, unique culture, and shared goals, we're better able to find the ideal candidate for every role. This approach, combined with our commitment to simplicity, means you can spend less time hiring, and more time growing your business.
A global community of purpose, bringing together experts, and leading professionals to discuss the challenges and changes they face across their organizations.
Through meet-ups and media series we explore technology, people and the future of the recruitment world.
Tech isn't bound by borders . Neither are we.
To secure the very best talent for our clients, we've gone global.
From our UK HQ and offices in Europe and the US, we operate wherever our clients require talent.
Our client partners are innovators, disruptors, pioneers, all driven by technology. If your business has tech at its very core, then we can help find passionate technologists to help you power it forward.
Here are some of our client partners we work with globally.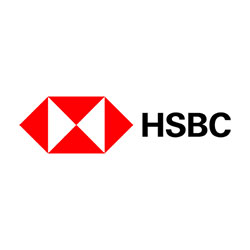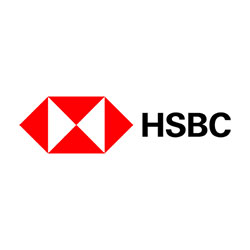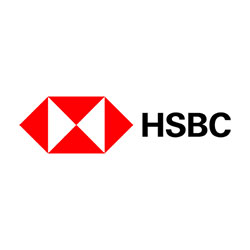 What our customers say


about us.
At Source, our customers needs are key. We strive to give all people working with us a great experience and equally value our partnerships with both candidates and clients. Here's what people say about working with us.
Working with Source Technology has been a huge success for our large scale staffing needs. The hiring and search process has been seamless with the Source Team, the best evidence of success for our working relationship with Source has been the onboarding process for our 80 interim hires. I've been extremely happy with the service the Luminor Group has received and look forward to working with the Source Technology team for the foreseeable future.

Luminor Group
We've been working with the team from Source Technology for just under a year and have had a great personal relationship with them from the beginning. They provide us with great candidates, are fast to answer emails and calls, and acts in our best interest rather than trying to push their own agenda. The candidates are not just a number to them but they builds a relationship with every single one of them, building a relationship and promoting our employer brand. We would greatly recommend working with Source Technology to any business trying to upscale.

AERQ
Jordan and his team at SGI have been excellent to work with for helping to fill our embedded software engineer roles. The candidates they provide are consistently well-curated toward our roles and are strong in our relevant technologies, with a mix of aerospace and non-aerospace backgrounds. Jordan is quick to respond to emails and follows up on each candidate on an individual basis. We would strongly recommend SGI to other companies needing to grow their workforce.

Capella Space
Verdant robotics has worked with SGI since April 2019. They have been impactful and helpful to our growth and continue to provide us with quality candidates. The SGI team have successfully sourced robotics, computer vision, software and machine learning engineers for us. SGI is more than just a resume shop -- they often help us secure candidates by providing us with all the expectations from the concept stage to closing. I highly recommend using their services.

Verdant Robotics
Hannah helped me successfully in transitioning from university to industry. She connected me with high tech companies she worked with. This lead to several job offers, which meant a lot to me, and I chose to work with one of her clients. I am very grateful for the advice, support and service she provided. At every point in time I felt well-informed about all options and the process as a whole.

AI Research Engineer Aptiv
I had a truly wonderful recruitment experience with Dewi. She was very informative, understanding, nice, quick and answered all of my questions in a couple of minutes. The whole process took only 2 weeks approx. and she kept me informed continuously, what was happening in the background. I wish such a recruitment experience to all candidates, congratulations to Dewi! :)

Success Factors Consultant
We are always looking to demonstrate our market expertise to help you fine tune not only your recruitment plans but also your business strategy.