Work for us and leave ordinary behind.

For good.
Putting people first doesn't just make us a great company to work with - it makes us a great company to work for. From incredible reward schemes and opportunity-dense career paths, to an empowering culture and flexible working arrangements, we do everything we can to bring out the best in you.
At SGI, there are no ceilings, the sky is the limit, and there are only 10 steps from Consultant to Managing Director. Different folks, different pathways, so we have career paths for all. This means fast- track progression & fast -track performance.
Performance
People
Hiring
Developing & Managing Performance of our people
Customers
Engagement
Care & Insight for our customers
Sales
Platform & Process for SGI success
More about Performance
Wellbeing
Health
Physical
Mental & Financial
Social
Learning
Learning & Knowledge Sharing
More about Wellbeing
Gone are the days of office-based 9-5s. The world works differently now, and so do we. We're proud to be part of the workplace revolution, offering our teammates hybrid work opportunities. Work from anywhere, on a schedule that suits you.
Top Incentives
We offer top incentives for our high performers
Highflyers Trip
Quarterly Lunch Clubs
Monthly Breakfast Clubs
Team Incentives
Wealth & Wellbeing
At SGI, we look at social, mental, physical, and financial wealth. Our benefits and incentives take all of these into account.
Extra Time Off
Extended Maternity & Paternity Leave
Cycle to Work Scheme
Wellbeing Initiatives
SGI Passport
After 5 years at SGI, you can jet off to any of our global offices for a week, all expenses paid!
Social Culture
Our social calendar plays a large role in SGI Life
SGI Fridays
Team Socials
Summer BBQ & Christmas Party
Staff Awards
SGI Cultural Events
#Hackyourown... Rewards
Earn performance-based financial rewards that increase your:
Base Salary
Commission
Bonus
Relocation opportunities
We have exciting relocation opportunities for all our employees across our offices.
#Hackyourown... Promotions
Promotions are just as important to us as they are to you, and we'll always give you the opportunity to progress when you:
Achieve your billings
Demonstrate our core values
Display the right skills
Healthcare
We provide Healthcare for our USA Employees
Eye Checks for our UK/Europe Employees
Flexible Working Arrangements
We believe that achieving an optimal work/life balance is key to productivity and satisfaction, that's why we offer a flexible working policy for all our employees.
When it comes to internal hiring, our main goal is to maintain an inclusive and diverse culture as we grow. With offices globally we're exceptionally proud of the unique people who make SGI what it is.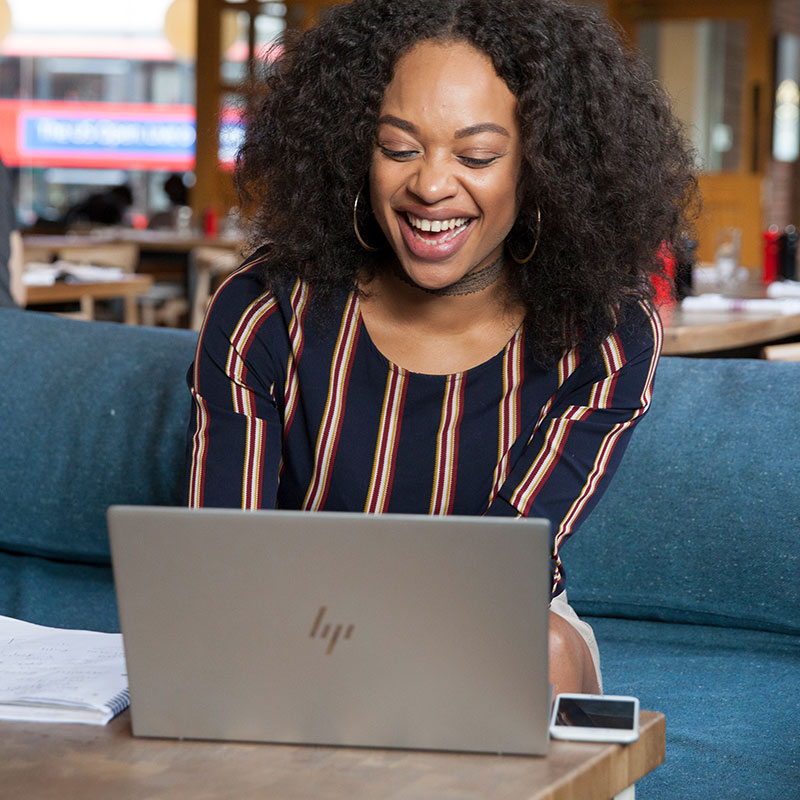 Want to find out more about SGI life? Our podcast On The Sofa with SGI, takes you behind the scenes of an SGI career in recruitment.