Our goal is to attract and produce the

best

performers in the recruitment market.
We aim to become the employer of choice across our locations and attract & produce the best talent, so we're proud to offer a work experience and environment where everyone can thrive. A place that brings out the best in you. Where you'll work so hard that you exceed your own expectations, and love every minute of the journey.
We're all on a journey to discover our potential. As a business we believe in doing better every day, its who we are. But let's be a bit clearer. We're on a mission to deliver the highest level of customer service, invest in our people and drive sustainable improvement in everything we do.
We aim to be a diverse, innovative & inclusive organisation, helping people & companies discover their potential.
Our SGI values are at the centre of everything we do. Simplicity, progress, and distinction are intrinsic values that we hold ourselves to every day.
It's a mindset that we look for in every SGI employee and is woven into the fabric of everything we do. The combination of the SGI values in each talented employee supports the SGI vision, helping people & companies reach their potential.
Simplicity
Communicate with Respect
Clear & Uncomplicated
Straightforward & Honest
Progress
Continuous Improvement
Relish Challenges
Solve Problems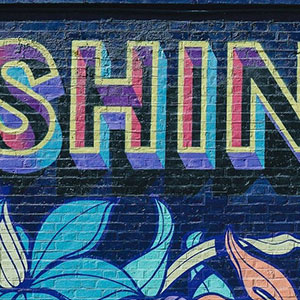 Distinction
Demanding Standards
Passion & Perseverance
Pride in what we do