Our thing is helping 100's of Tech and Life Science businesses hire extraordinary talent.
Take a peek at our brands and how we can work with you.
We've come a long way since we launched Source Technology in 2015, check out the SGI journey here.
We aim to become the employer of choice across our locations and attract & produce the best talent, so we're proud to offer a work experience and environment where everyone can thrive.
A place that brings out the best in you. Where you'll work so hard that you exceed your own expectations, and love every minute of the journey.
When it comes to internal hiring, our main goal is to maintain an inclusive and diverse culture as we grow. With offices in 5 countries, we're exceptionally proud of the unique people who make SGI what it is.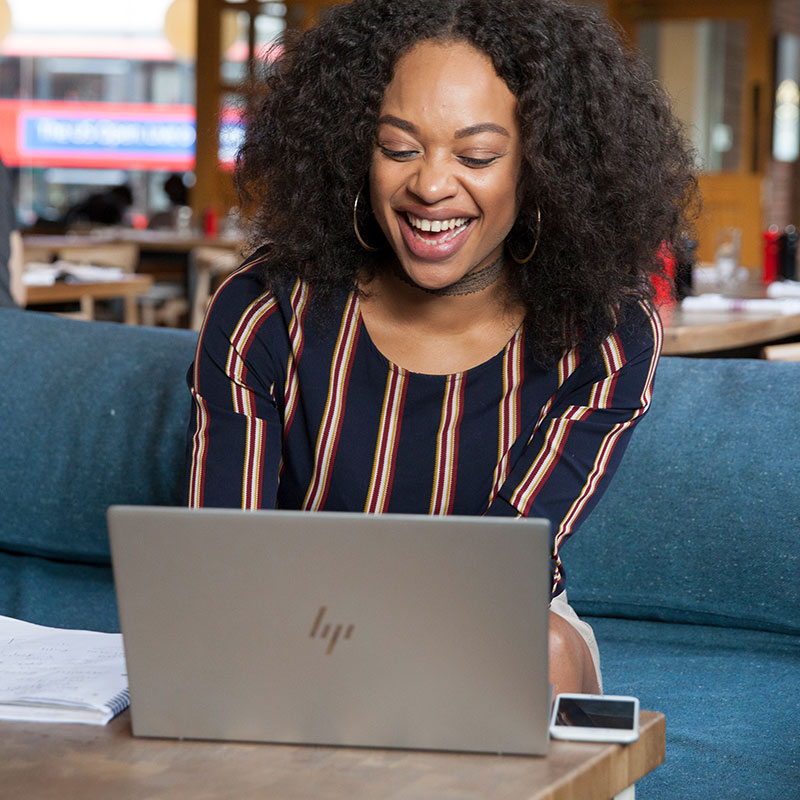 People are at the heart of everything we do, so we're committed to doing our bit for the community.
From environmental initiatives to fundraising feats, discover the ways in which SGI is giving something back.

We are always looking to demonstrate our market expertise to help you fine tune not only your recruitment plans but also your business strategy.